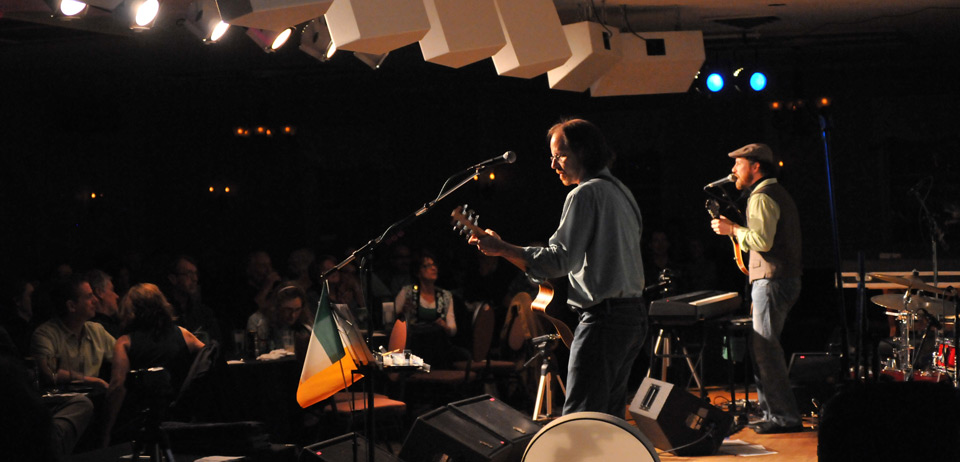 UPCOMING YOKE SHIRE PERFORMANCES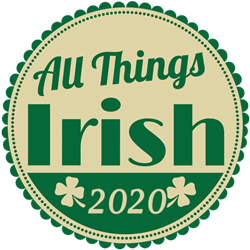 Saturday, March 7, 2020 4 - 9 p.m.
Performance Style: Celtic & Irish Pub Favorites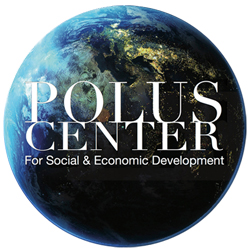 Yoke Shire is proud to be performing a full show of Irish music as part of a benefit for the Polus Center. There will be step dancers & bagpipers performing at the show as well. Yoke Shire take the stage for 2 sets from approximatley 5:30 - 8:30 p.m. Come enjoy a great show and support a great cause!
The Polus Center for Social & Economic Development is a small non-profit agency from Petersham, MA that supports people with disabilities in the US and victims of landmines and war internationally.