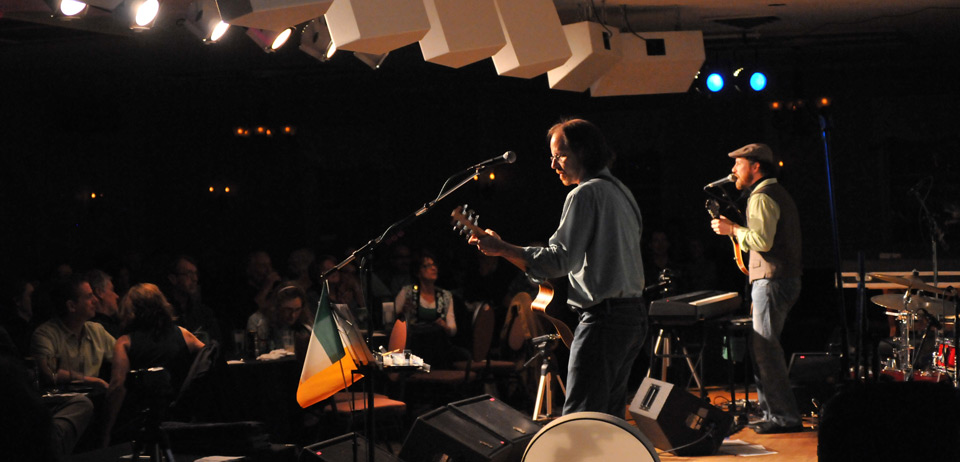 UPCOMING YOKE SHIRE PERFORMANCES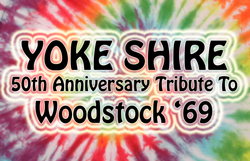 Thursday, August 8, 2019 7 - 8 p.m.
Performance Style: Electric Classic Rock
Admission: Free
Yoke Shire's Woodstock 50th Anniversary Tribute Concert!
Featuring a discussion between Yoke Shire and Special Guest Bill Hanley - Soundman for the Original 1969 Woodstock Festival
Yoke Shire will be performing music from the famous 1969 Woodstock Festival by legendary artists like Jimi Hendrix, Crosby Stills & Nash, Creedence Clearwater Revival, Jefferson Airplane, The Who, The Band, Santana & more. Yoke Shire will also share historical details and stories about the Festival as well as the artists and songs they have chosen to perform. Come celebrate this landmark music festival and rekindle the 1960's spirit of peace and love.
This show will be held in the air conditioned comfort of the library's great sounding performance room.
This show will be broadcast worldwide live at 11PM GMT on: TNNRadio.com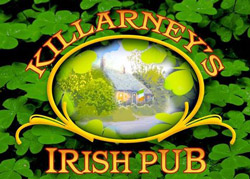 Saturday, August 10, 2019 8 - 11 p.m.
Performance Style: Unplugged Classic Rock
Admission: Free
Yoke Shire will perform 3 sets of acoustic classic rock in the intimate setting of Killarney's. Come down and grab a pint and enjoy a great Yoke Shire performance!