---
New England's Premier Acoustic Duo
---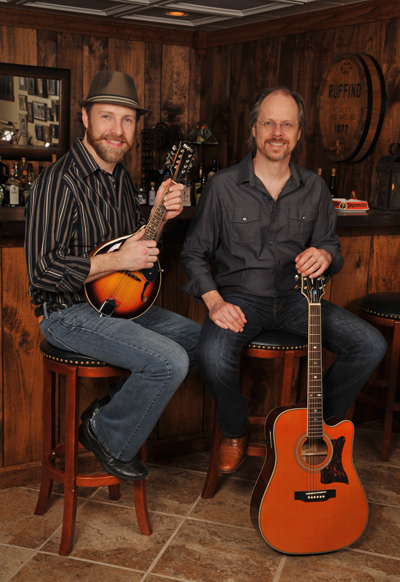 The Boston based acoustic duo Yoke Shire is comprised of multi-instrumentalist brothers Craig & Brian Herlihy. Yoke Shire has honed their craft for 25 years, performing clubs, festivals, corporate & private events throughout the Eastern United States. Yoke Shire recordings have received rave reviews, airplay and sales worldwide.
Yoke Shire's compact and proficient 2-piece ensemble produces the sound of much larger bands. They layer harmony vocals, guitars, keyboards, bass, flute, harmonica and percussion, often playing multiple instruments at the same time to build a live sound that amazes the audience. Close your eyes and you can imagine 4 or 5 musicians on stage.
YOKE SHIRE IS ENTERTAINING:

Creates an enjoyable atmosphere
Keeps patrons happy and in your venue
YOKE SHIRE IS POPULAR:

Draws fans to your club or event
Announces gigs thru a huge email list
Promotes gigs at www.yokeshire.com
Gets consistent press coverage
Performs live TV & radio shows
Posts shows on Facebook & Twitter
YOKE SHIRE IS PROFESSIONAL:

Uses top quality equipment
Plays at a volume appropriate for the room
Sets up efficiently in a small area
Is cooperative to work with
YOKE SHIRE HAS PERFORMED LIVE ON THESE MAJOR TV AND RADIO STATIONS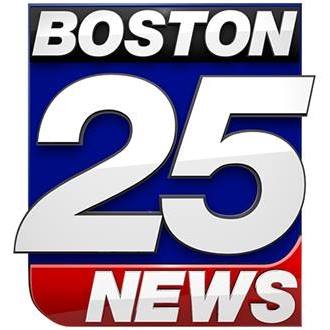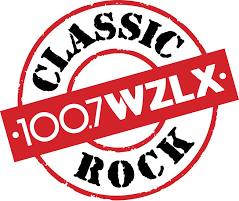 Yoke Shire's performances are delivered through a crystal clear, state-of-the-art Mackie stereo sound system and are enhanced with a sound-synced LED light show!
"You could just feel the music come alive when these guys played!"

~ Bill Copeland Music News
VENUES:
Tupelo Music Hall - Derry, NH
Hard Rock Café - Boston, MA
Cheers - Boston, MA
The Harp – Boston, MA
The Bull Run – Shirley, MA
"Two sets of well selected, well played cover songs,
Yoke Shire continues to push their own boundaries!"
BOOK YOKE SHIRE NOW! (978)809-3456
info@yokeshire.com